Delaware State Parks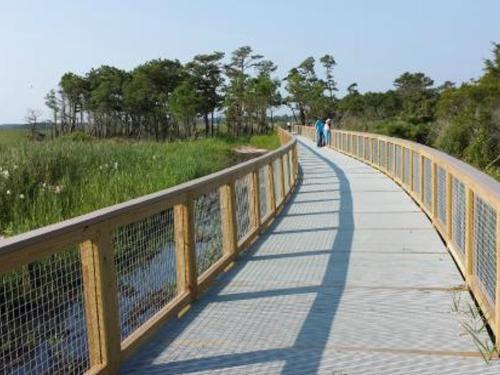 The state parks closest to The Admiral on Baltimore attract thousands of visitors who enjoy everything from ocean swimming, boating, fishing, and kayaking to clamming, paddle-boarding and wind-surfing.The parks offer more than just the ocean and bays. The parks' premiere trails offer hiking and biking exploration.
Click
here
for an interactive map of the Delaware State Park trail system.
Cape Henlopen State Park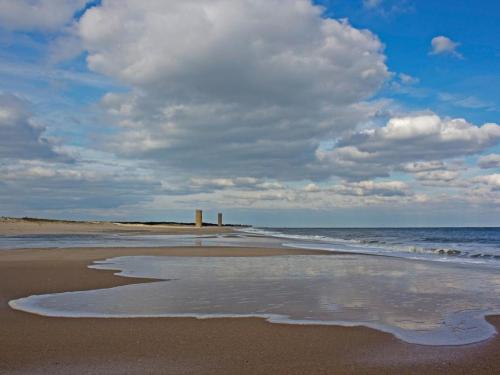 Rehoboth Beach, DE is home to many amazing hiking, walking, & biking trails. Many of which are located in the Cape Henlopen State Park, a short 10 min drive away from The Admiral. At the park you will find many different trails that range in length & degree of difficulty. The park is located on the Historic Fort Miles Site, which has been preserved by the State of Delaware & offers many breathtaking sites. Enjoy the beauty & sounds of nature as you venture through the historic park.

For a Trail Map of Cape Henlopen State Park please click here.

Gordons Pond State Park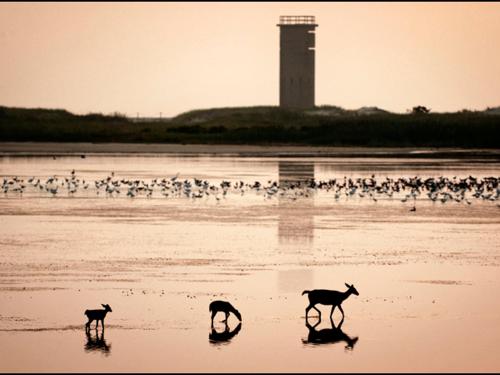 Gordons Pond State Park is located on the northern tip of Rehoboth Beach, DE. The park features beautiful bathing & guarded beaches, a pavilion, & concession. It is also home to two historic WWII towers which have become an iconic image of the Delaware seashore. The park is home to a couple of beautiful trails that take you along the outside of Gordons Pond & the beach. It is definitely a wonderful trail to hike in the Spring & Fall and perfect for bird watchers.

To view a trail map of Gordons Pond please click here.

Junction & Breakwater Trail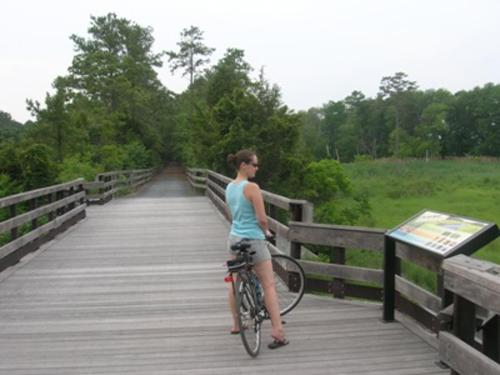 The six-mile Junction and Breakwater Trail is a 12-foot-wide, crushed-stone pathway. The northern trailhead is located at the historic Wolfe House. There you can find a large parking lot, restrooms, information, and a bike rack. Tanger Outlets at the trail's southern end provides similar amenities, along with the opportunity to break from the trail, shop the mall, and grab a bite to eat before heading back into the relative calm of the woods.Hawks, geese, and the occasional bald eagle can be spotted in the air. And deer, squirrels, and other small animals often share the pathway. This trail is handicap accessible.
To view a map of the trail click here.